According to an eonological map dated 1906, the name LENOTTI was already known in the past for the production of the Bardolino classico. At that time the farm sold wines exclusively in butts or demijohns. In the following years untill 1968 the farm constantly increased its production of high-quality wines, by making wine from local grapes and supplying the numerous bottlers of the neighbourhood.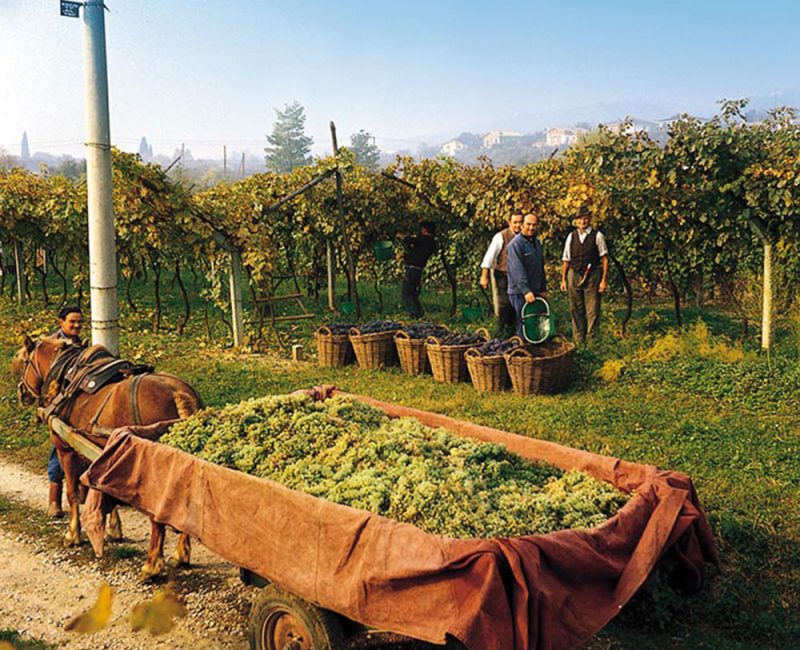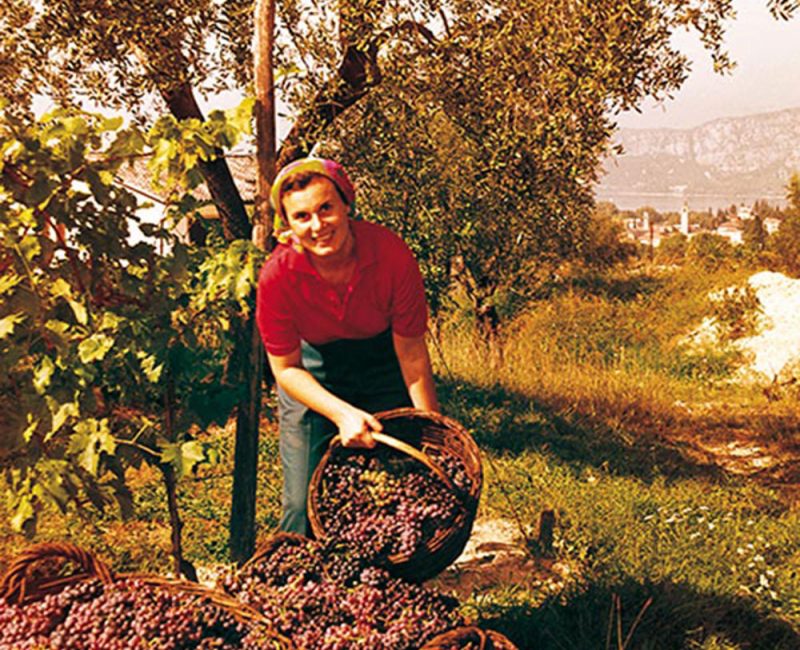 Since 1968, the farm has been bottling and selling the wines directly with the main goal of supplying our clients with high quality products at competitive prices. For almost 40 years of continued increased sales, especially in the export markets, the whole production, that in the meantime has been widening the range of wines as well as their quantity, is being sold exclusively in bottle.
From 1971 to 2004 the farm and its facilities have undergone several enlargements(1971-1981-1987-1988-1991-1996-2004/2005-2015). The most important of them was carried out in 2004/2005, when the vinification unit, the ageing unit and the bottling line, were completely renovated and modernized.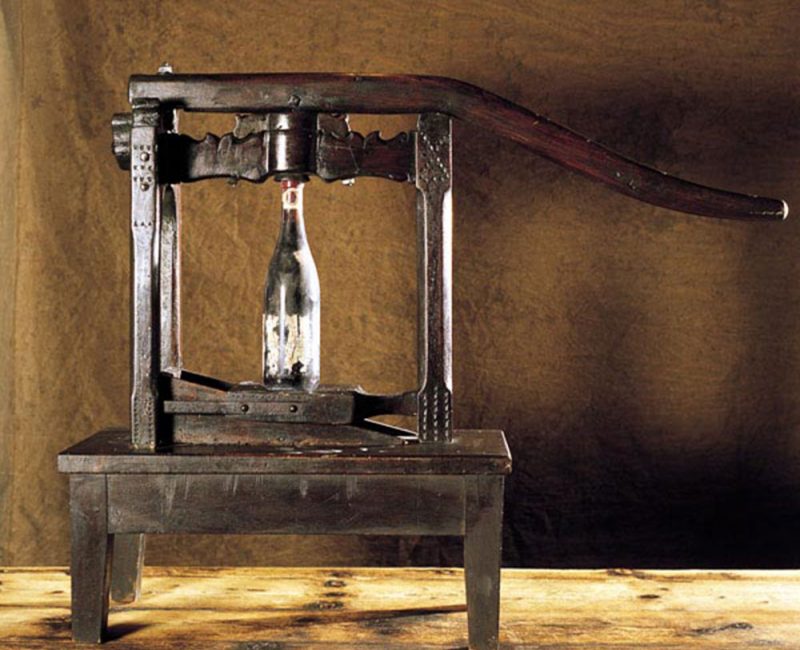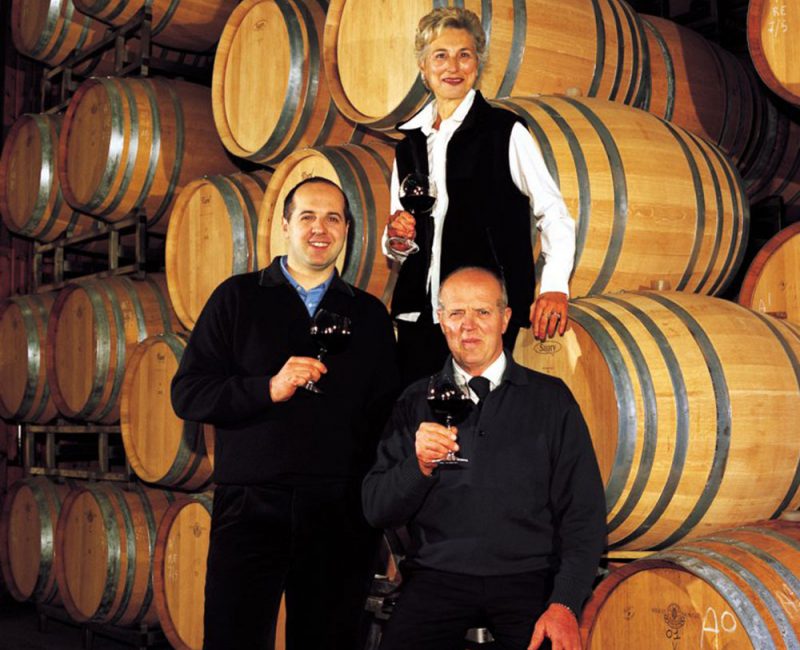 At present the farm is run by the Family Lenotti. Giancarlo (oenologist , production manager and facilities supervisor), Marina (sales manager for the home market), and their son Claudio (export manager).
We export more than 90% of our production, and we are seeing growth in the export markets of Germany, Danemark, Belgium, Holland, Switzerland and England, even if our wines are successfully distributed also in markets like Usa, Brasil, Ukraine, Thailand, Arab Emirates, Norway, Sweden, Finland and many others.