In our shopping centre, open to the public, you can find all our wines and special gift boxes.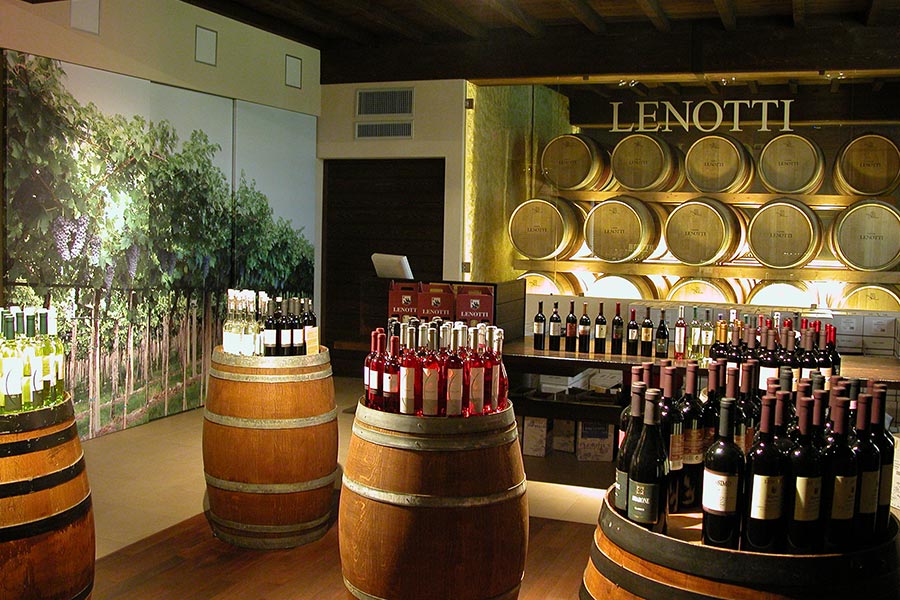 From Easter weekend till middle October
Da Lunedì a Venerdì 9:30 ? 12:00 / 14:30 ? 18:00
Saturday 10:00 – 12:00 Sunday closed
In August during company holiday period
only in the morning: 9.30-12.00 (closed on Sunday and on national Holiday).
From Easter weekend till middle October
Da Lunedì a Venerdì 10:00 ? 12:00 / 15:00 ? 17:00
Saturday and Sunday closed
From 22nd December 2022 to 10th January 2023