Come and meet Lenotti family and live a unique personalised experience discovering our cellar and the "hidden secrets" of our wines.
Take a walk through our vineyards, have a close look to our entire production process, visit our grape reception area, our barrel room, our warehouses and bottling line.
What can you expect from our tour:
Guided tour of the cellar
Our proposal is to run through again with you all grape steps: from our vineyard to our bottle.
The tour starts from our vineyard on the back of the company ("Santa Cristina" Vineyard), one between our smallest (just 12,000 square meters) but more characteristic, being one of the few vineyards in our area just a few hundred meters from Lake Garda.
The tour will then continue to the grape reception area and to the fermentation cellar where, after harvesting, grapes, after being crushed, are fermented in steel tanks at controlled temperature.
We will then move into the underground barrel room, based on two large rooms with controlled temperature and humidity: first room hosts 40 large (2500 liters each) oak barrel and more than 1,000 smaller casks (300 and 500 liters each) for the refining of our powerful red wines and complete alcoholic and malolactic fermentations; second room has been created just to age and refine already bottled red wines, which rest all requested time to be perfectly ready for consumption.
You will then walk to our bottling line where wine is bottled and where you will have a look to all requested bottling, labelling and packaging machines. The visit will end by visiting our warehouses where all wines are stocked before shipping.
During our tour you will hear a lot of details about Lenotti Family history and about our company, as well as explanations and stories about our wines.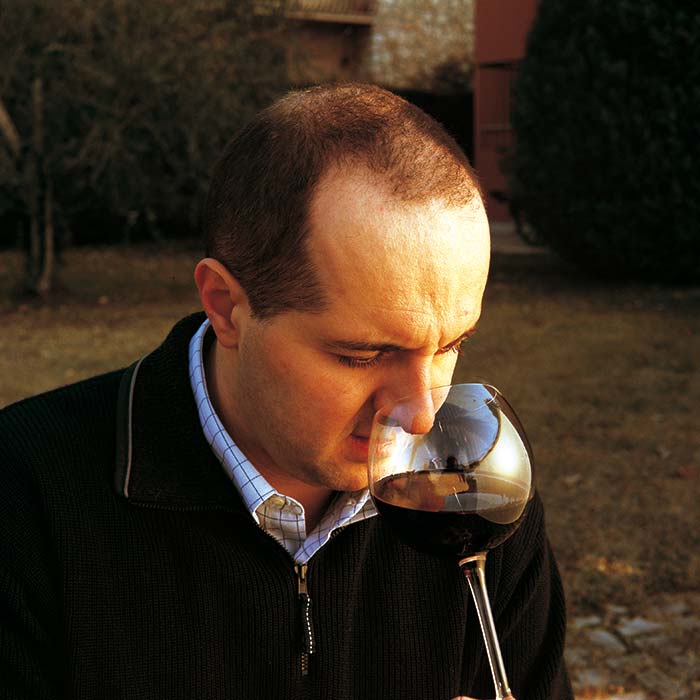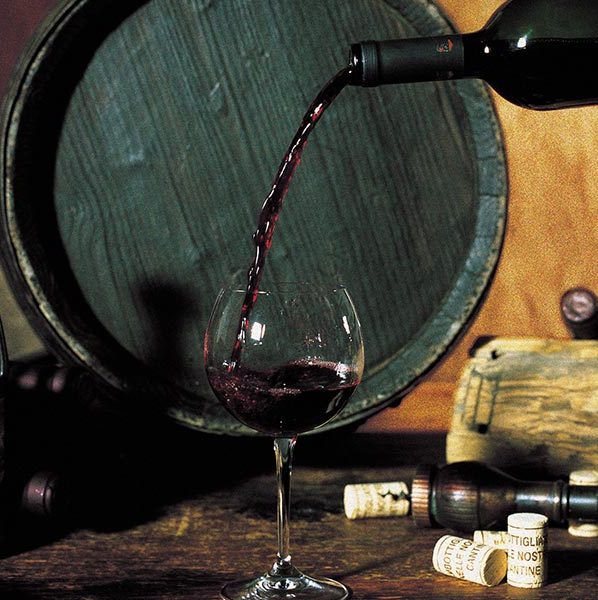 At the end of our tour you will finally enjoy the result of our work.
Basic tasting includes normally 3 wines, the classics of our area: a white, a rosé and a red wine.
You will hear details about history and technique of production for each wine.
If possible, tastings will be organized in our garden. In case of rain, too cold or hot temperature it will take place in our internal tasting room.
The company tour, including tasting of 3 wines, costs € 24 each person. Payment can be made directly at the cellar on arrival. Children who will not take part to the tasting are naturally not paying.
Visits are possible only after reservation.
Duration: tour of the winery lasts about 45 minutes - The following tasting lasts 20-30 minutes.
Visits will be in Italian or English language, on request.
There are no particular architectural barriers so that the tour is open to all guests. We should however be informed in case of motor difficulties so that we can plan the tour through appropriate routes.
At the end of the tour it will be possible to access our shop, where all our wines are on sale to the public.
We love all animals and dogs are very welcome. Unfortunately, due to health regulations, they can not access the cellar, but they are admitted without any problems in our shop and, at the end of the tour, during the tasting. You can safely leave them in our garden and it will be a pleasure for us to have a look at them while you will enjoy our tour.